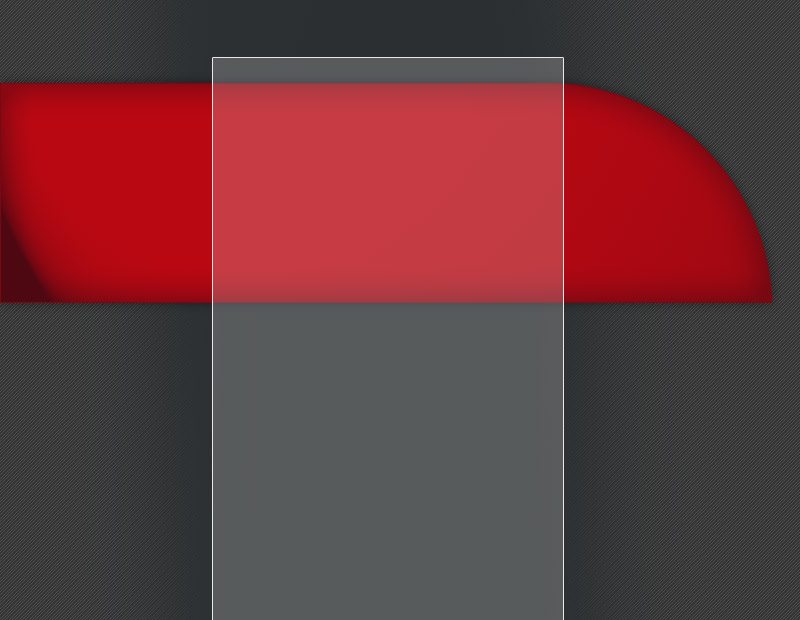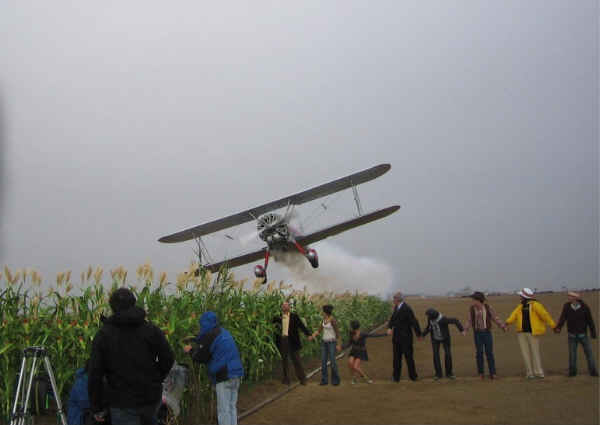 Your one stop shop for

vintage bi-planes,  wingwalkers, and stunt  pilots.

We are The Place for antique bi-planes, static or flying, pilots, and barnstorming stunt-wingwalkers for T.V., movie, commercial, music video, documentary, and photo work.  We get the job done right in a cost effective and safe manner.

Our bi-planes have smoke systems and FAA certified camera racks.  The planes can be watercolor painted (by your art department) to fit your look, and we can configure them with or without cowling and wheel pants.

We can give real advice on what can work for your script and find the right location for you. 

Although we have an approved FAA (Federal Aviation Administration) motion picture and television manual and can meet all the FAA requirements, we prefer to work under an aerial/safety coordinator and their manual.  We have worked with who's who in Hollywood and can refer you and recommend the best.

DREAMS ARE ACCOMPLISHED ONE SMALL STEP AT A TIME.

The Stearman Flight Center's

Silver Wings Wingwalking Team

7000 Merrill Ave Box 53

Chino,CA 91710

Phone (909) 597-851

e-mail:

stuntwingwlker@verizon.net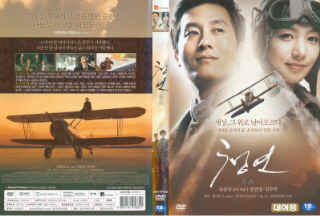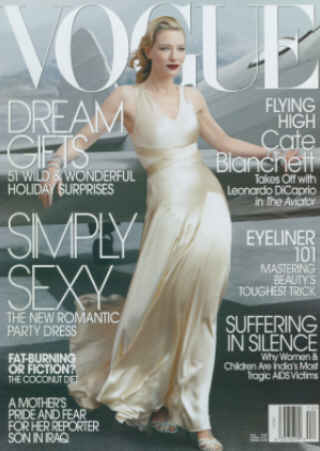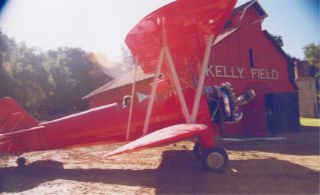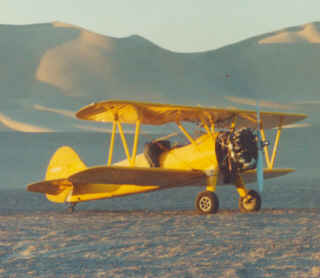 Dreams are accomplished one small step at a time.

SILVER WINGS WINGWALKING