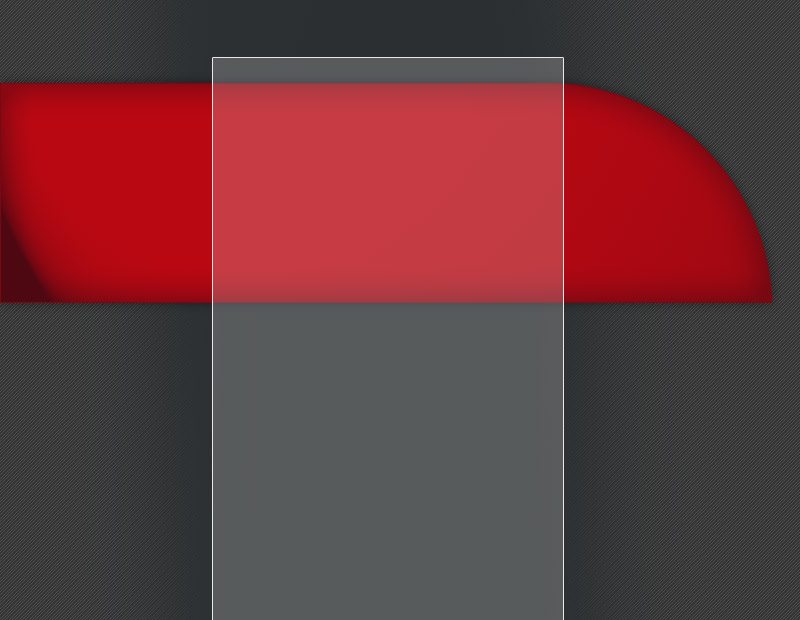 Thank you to Mark Aston for sending us these photos from the 2010 Riverside airshow.

It was a winds and very turbulent day.

Thank you Mark!!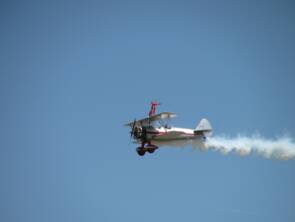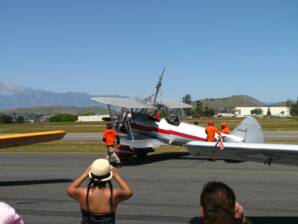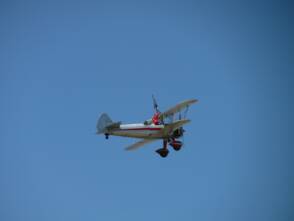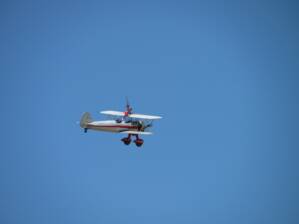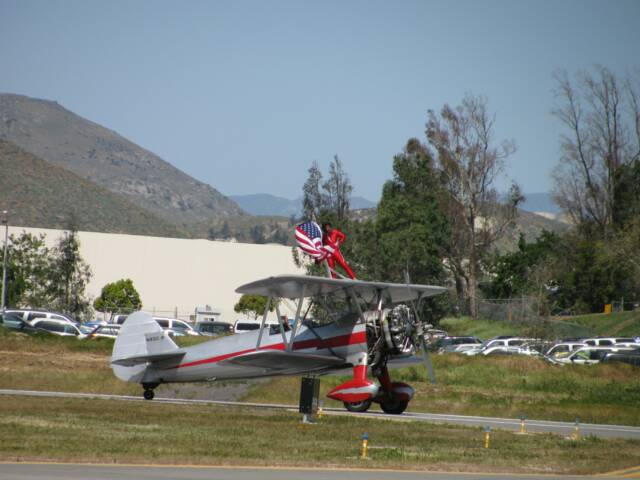 The taxi out.  On a windy day the ground handlers are important.

The climb out right after take off.  On turbulent days any movment about the plane takes careful movements.

Margi is up on the top wing trying to wave.  She more like a rag doll in a dryer machine.