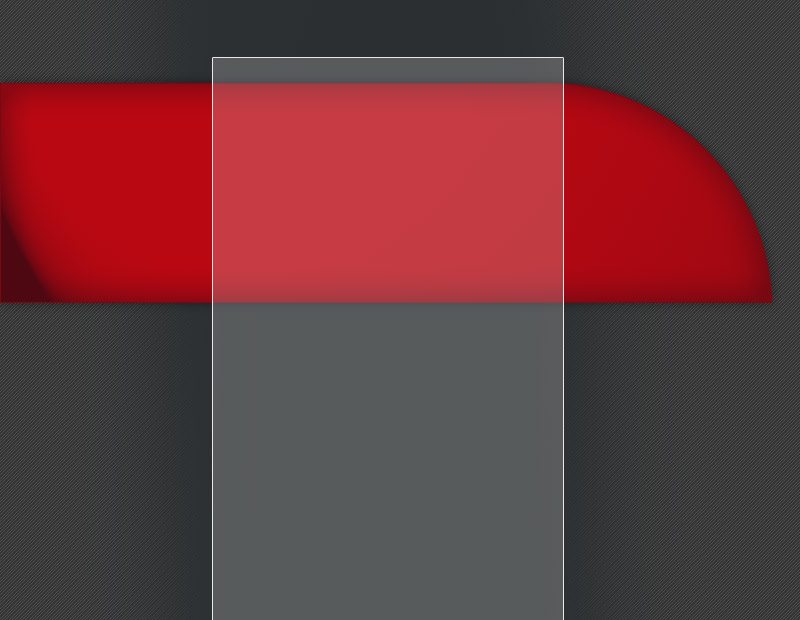 Wingwalkers of the world unite!

PWIN: Professional Wingwalkers International Newsletter is for experienced wingwalker by experienced wingwalkers.

Do you qualify or do you know of someone who does? 
Email PWIN
Requirements

1. Have performed two seasons as a wingwalker in airshows or with an airshow team.  A season is defined as March through September in the northern hemisphere and September through March in the southern hemisphere.  The season (years) do not have to be consecutive.

2.  Have wingwalked at least 10 times.  A wingwalk is defined as moving from one place on a plane to another place on a plane while the aircraft is in flight and doing so without a parachute.

(Exceptions can be made for countries that only allowed wing-riding.)

3.  Have a computer and Internet access.

Note: Wingwalker pilots can add their comments to the wingwalker pilots corner but they must be submitted by a qualifying wingwalker.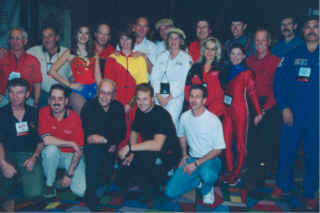 We have had a fantastic response from all across the globe.

There may be only 50 people alive in the world that do fulfill the requirements and so far 35 wingwalkers have subscribed.  It is free for all eligible.  

Some of the wingwalkers from the UK.

A few of the Wingwalkers  and wingwalker pilots from America.