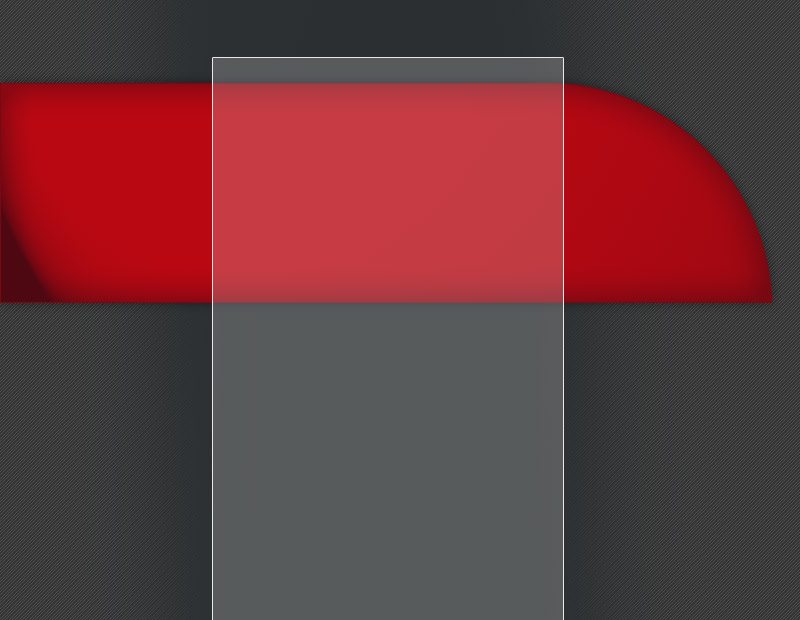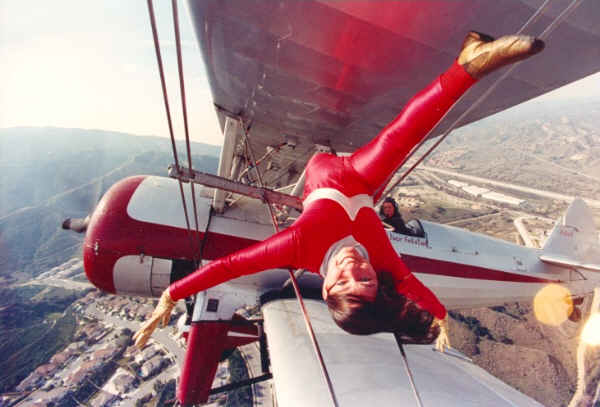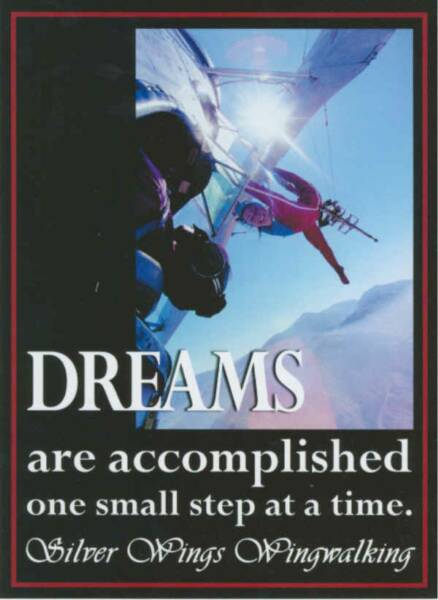 Details on Margaret's 1000 wingwalk Flight

Margaret Stivers performed her 1000 wingwalk flight on May 20, 2006, at the Chino Airshow in Chino, California, in front of an estimated crowd of 10,000 plus people. 

Plane: 450SR

Pilot: Hartley Folstad

Loc: Chino Airport

Time: Approximate 12 minutes.

Remarks:

1. Take off behind rack.

Climbed to top wing.

2. Top wing pitch.

climbed to right wing N-strut. Intruder in airspace, things got interesting.  No issue.

3.  Arabesque at N-strut.

Climbed to top wing.

4. Standing splits.

Climbed to behind rack.

5. Back-layout off back of rack.

Climbed to left wing,

6. Upside down splits.

Climbed to top wing.

7. Dance pass.

Climbed back into front cockpit Raised American flag.

Climbed to top wing.

8. Two passes with American Flag.

Climbed back down into front cockpit.

9. Landed.

Note:  wingwalker did not wear a parachute.

A wingwalk flight is defined as a flight where the wingwalker has transited about the  aircraft from one point to another and not stayed in one place while the plane was flying.  The actual wingwalks are noted in the log but they are not totaled.  Only the flights were counted,  so each flight equals one wingwalk flight.

For clarification a wing-rider stays in the same location on the plane for the duration of the flight.