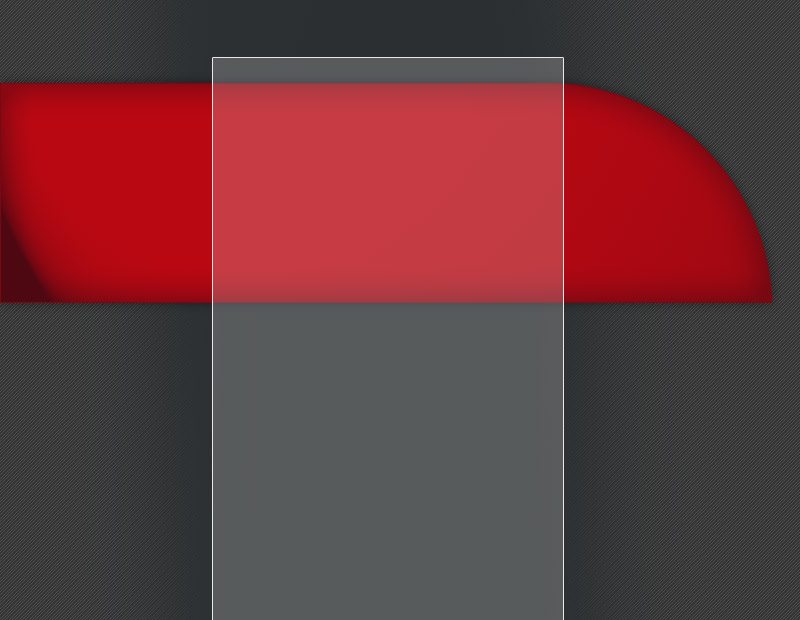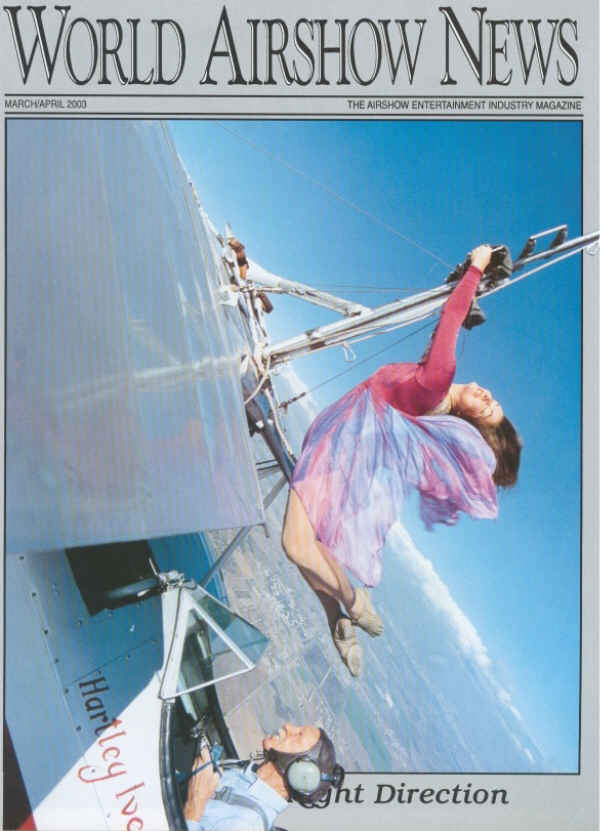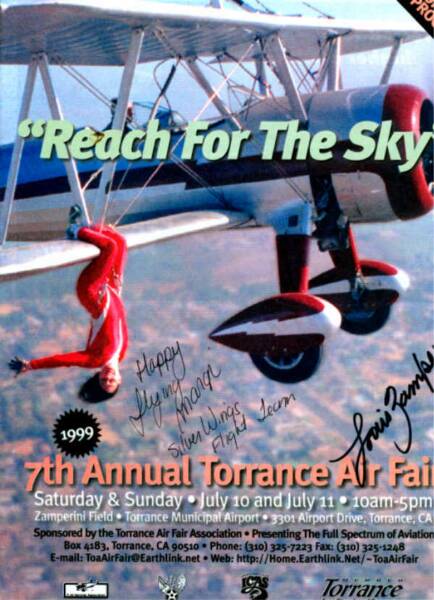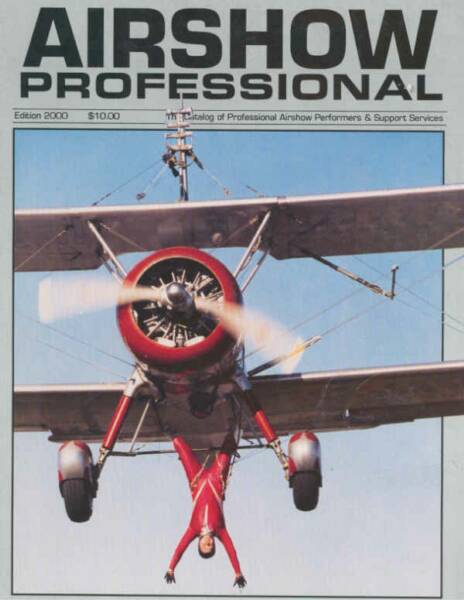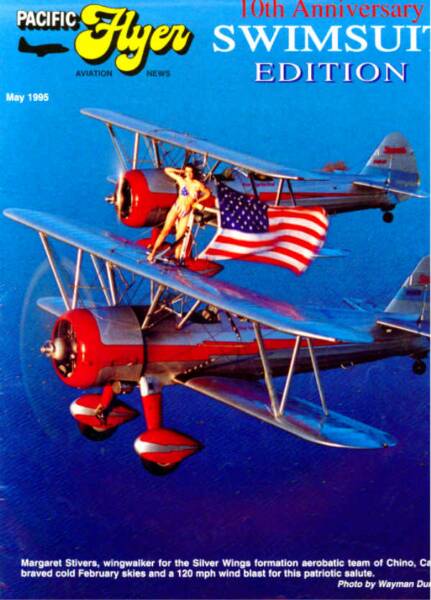 ' ...a wingwalking team - The Silver Wings - amazing the crowd with it's balancing act on a flying plane. ...

Max said he was amazed at the graceful Margaret Stivers,

by "watching her, at 100 mph, in a variety of very poetic ballet positions as the biplane flew by 50 feet above the ground." '

Silver Wings

Wingwalking

Team

Media

For more media/press click
here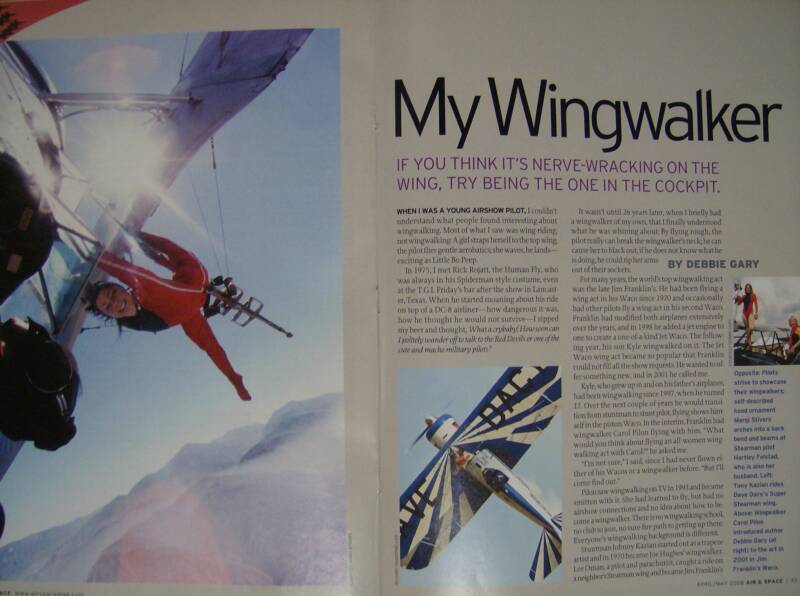 We had the honor of having our photo showcased in Smithsonian Air and Space Magazine.