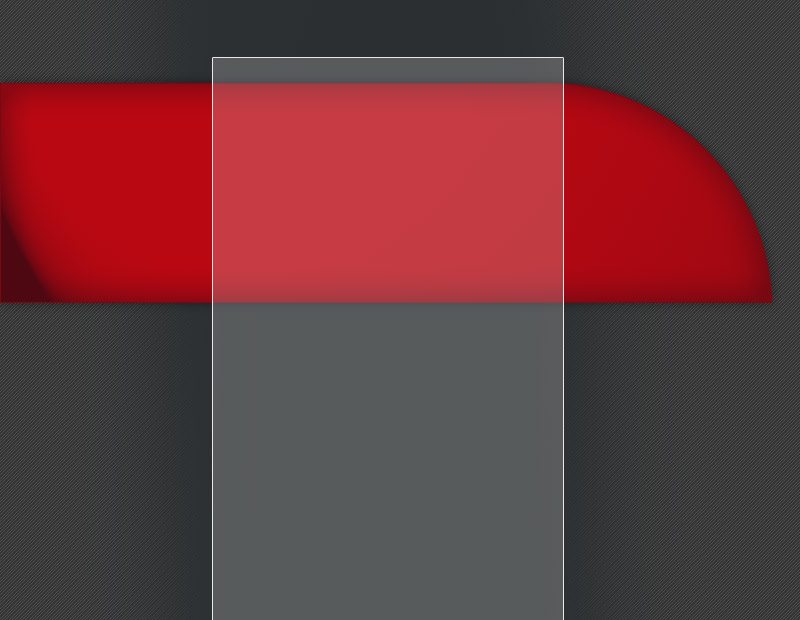 Silver Wings Wingwalking Team presents two unique airshow acts.

The first act is performed by founding members Hartley Folstad and Margaret Stivers.  Their act is a flat routine to showcase Margaret's unique wingwalking art they have choreographed over a journey of 20 years together.

The second act displays the talents of
Lee Oman
and Marion Wagner with dymanic aerobatics and classic stuntwork.
Both wingwalkers move all over the plane in flight.  Each act is performed on the Silver Wings plane and they are  performed separtely.

People attend airshows because they love aviation but many attend because it becomes a community event. Whether the audience member loves flying or not the Silver Wings Wingwalker appeals to everyone in the crowd because they can identify with the vulnerable lady aloft the big thunderous
Stearman bi-plane
and she inspires them to reach for their own dreams. 
DREAMS ARE ACCOMPLISHED ONE SMALL STEP AT A  TIME.

This page was last updated: November 28, 2011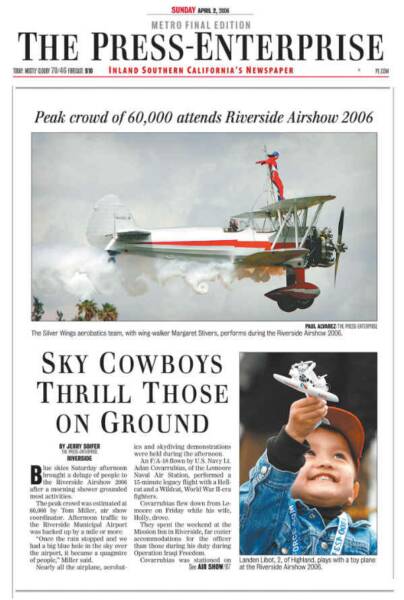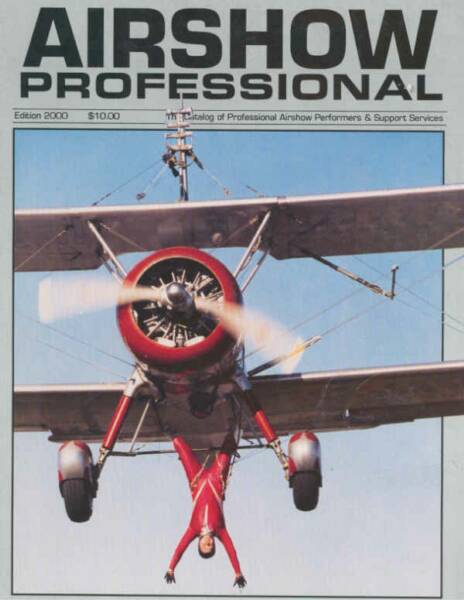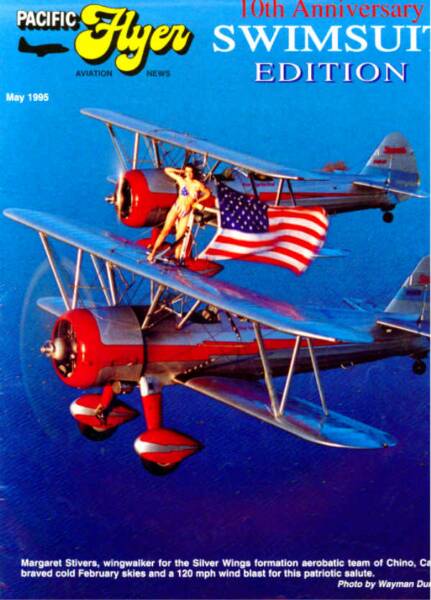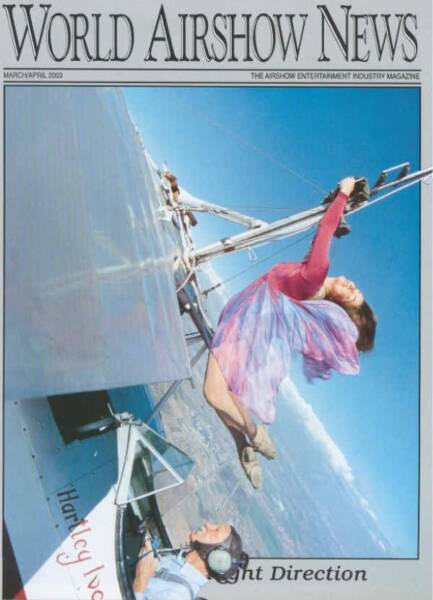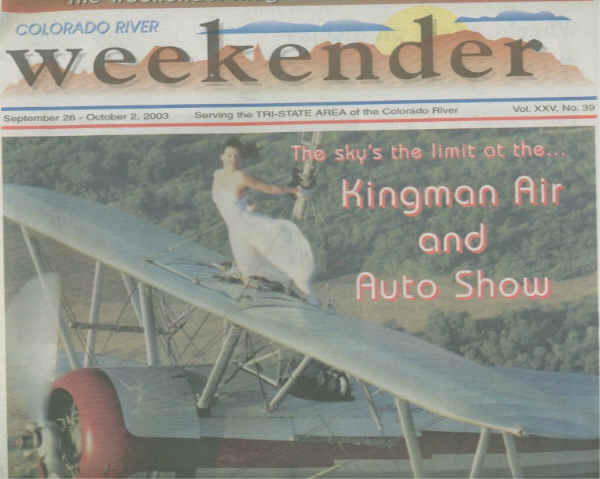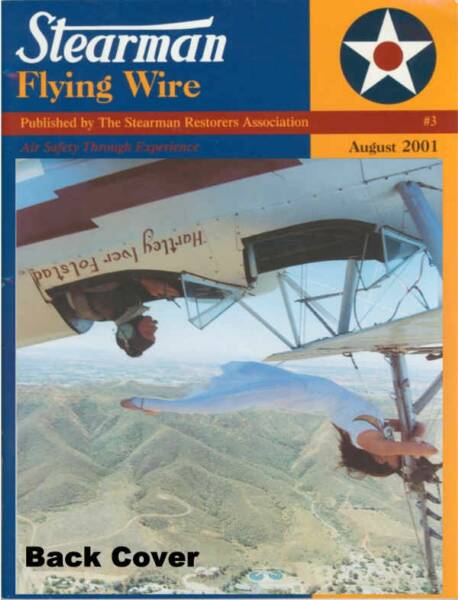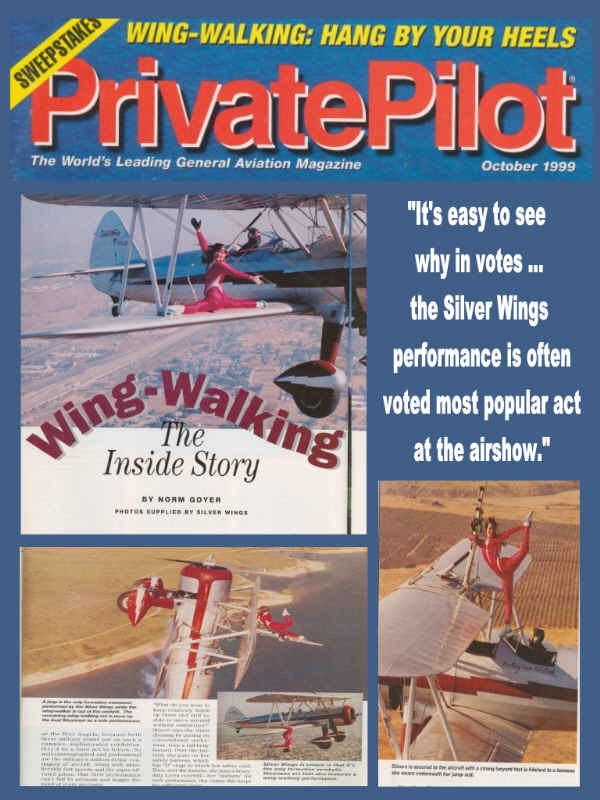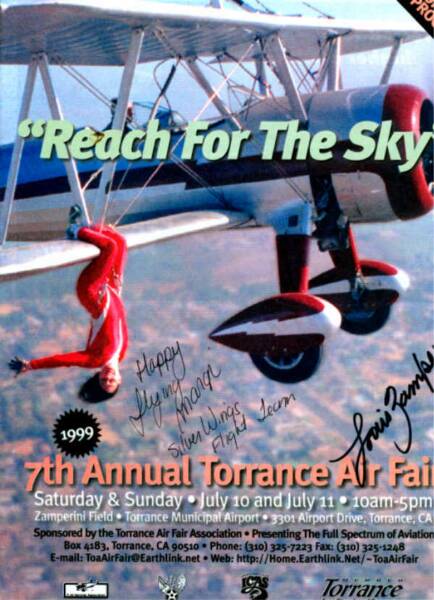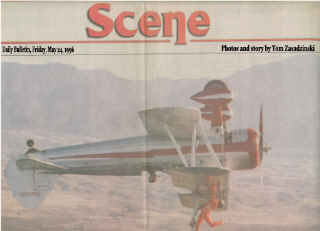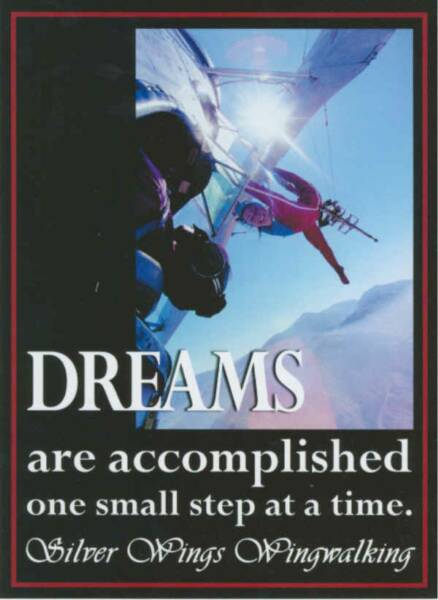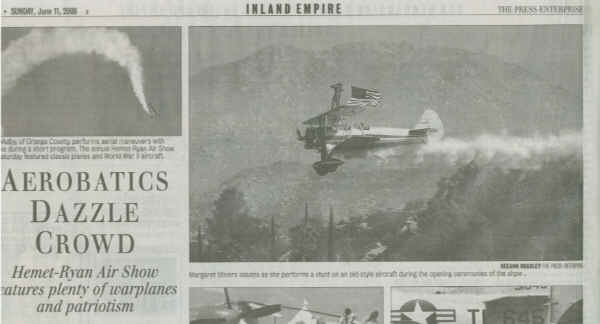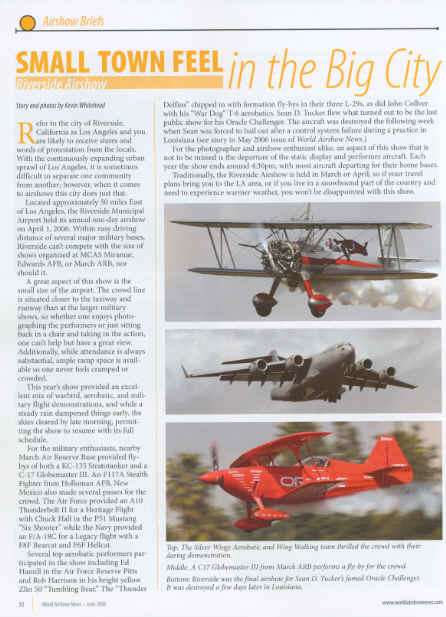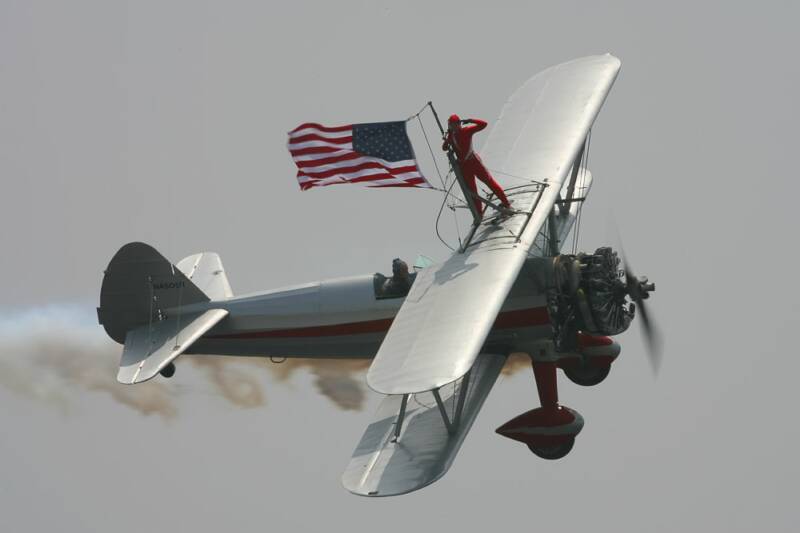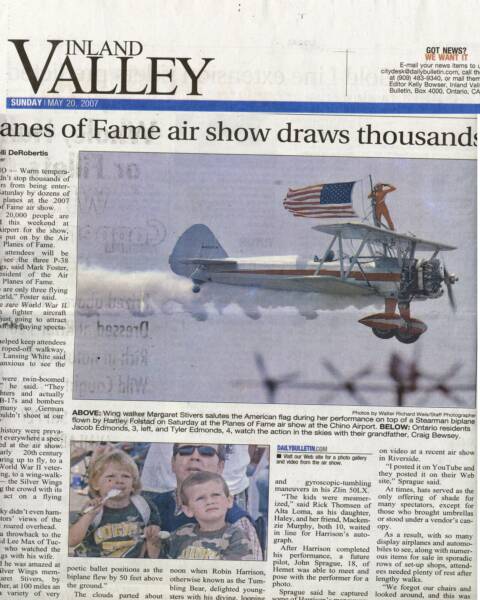 ' ...a wingwalking team - The Silver Wings - amazing the crowd with it's balancing act on a flying plane. ...

Max said he was amazed at the graceful Margaret Stivers,

by "watching her, at 100 mph, in a variety of very poetic ballet positions as the biplane flew by 50 feet above the ground." '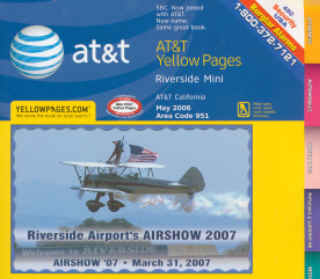 Silver Wings Wingwalking Team celebrates the true art of wingwalking and brings barnstorming history to life.