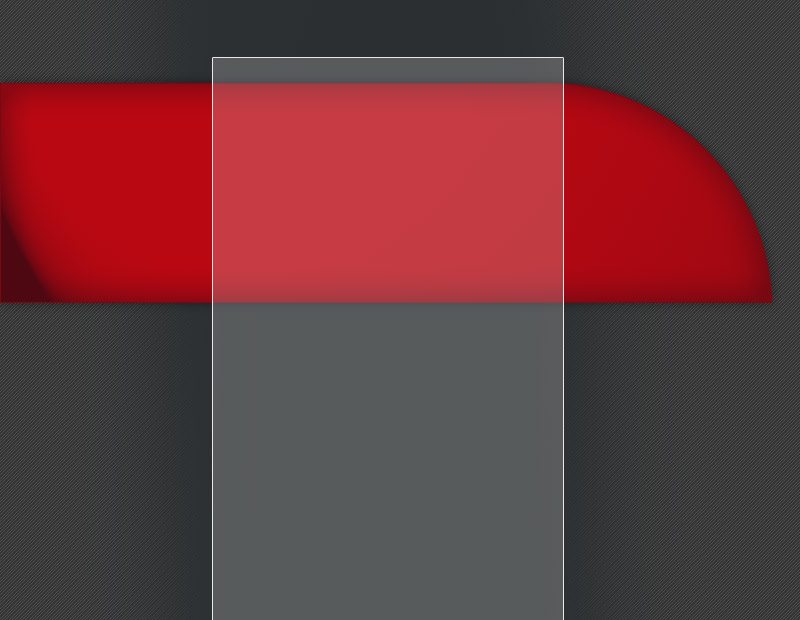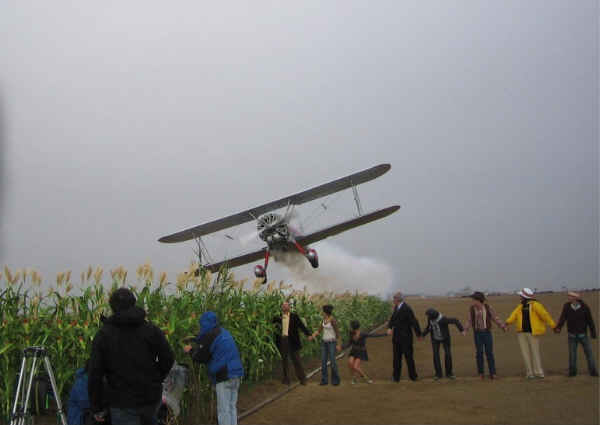 Miller Lite 60 seconds Hands across America.


Movies /DVD

Jackass 3D

Space Cowboys

Inconvienced

Beautiful Dreamer

Desert Thunder

Blue Swallow (Korean)

Mountain Magic (IMAX)

Stearmans you gotta love them

Robin Berg video

Fly Boys: film test

T.V. work

The pretender

Ford Focus rally

101 ways to leave a game show.

Disney's " Shake it up."

"Wings." (P.B.S.)

Discovery channel Canada.

"Hollywood stunts" (Discovery Channel)

"In the mind of." (learning Channel)

"Road Trip" 

Ellen Degeneres Show

"Get a Job." (M.T.V.)

Fear Factor

"I'll Do Anything." ESPN

"Gana De Verde" Mexico

The Presenters, Japan.

"Freddie vs the world" U.K.

Commercials

Miller Lite

Chevrolet Impala

Marriott Rewards

Toyota, International.

Toyota Lexus, U.S.A.

Micholob Lite, U.S.A.

Fugi Film

Firestone, U.S.A.

Clairol Herbal Essence, U.S.A.

Tools of North America

Barclays Bank, U.K.

Martini and Rossi, Italy

Brinkhoff Beer, Germany

Seagram Two dogs, Australia

and Japan.

Brahma Beer, Brazil

KS-II cosmetics, Japan

Japanese Beer, Japan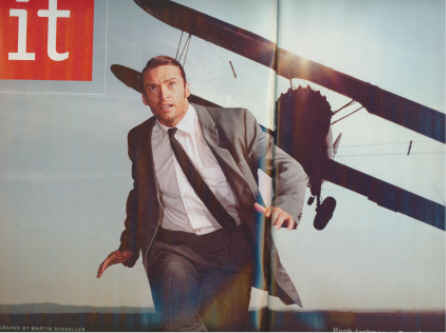 We are
The Place
for antique
Stearman bi-planes
, static or flying, pilots, and barnstorming stunt-wingwalkers for T.V., movie, commercial, music video, documentary, and photo work.  We get the job done right in a cost effective and safe manner.
Our bi-planes have smoke systems and FAA certified camera racks.  The planes can be watercolor painted (by your art department) to fit your look, and we can configure them with or without cowling and wheel pants.

We can give real advice on what can work for your script and find the right location for you. 

Although we have an approved FAA (Federal Aviation Administration) motion picture and television  manual and can meet all the FAA requirements, we prefer to work under an aerial/safety coordinator and their manual.  We have worked with who's who in Hollywood and can refer you and recommend the best.

Music Videos

Metallica- Mission Impossible

En Vogue

Anastasia

6 was 9, Germany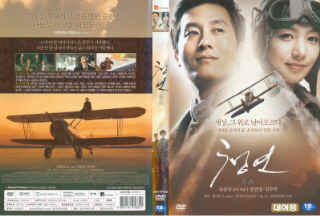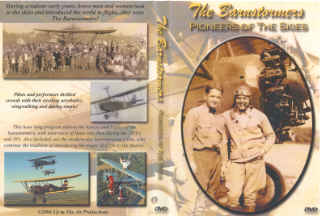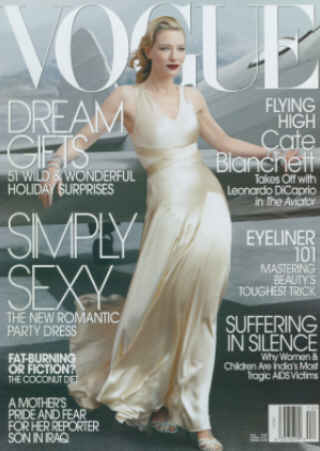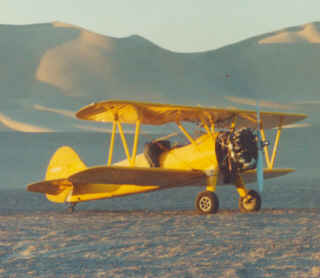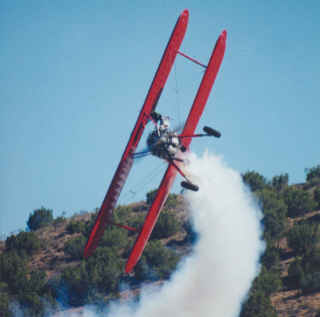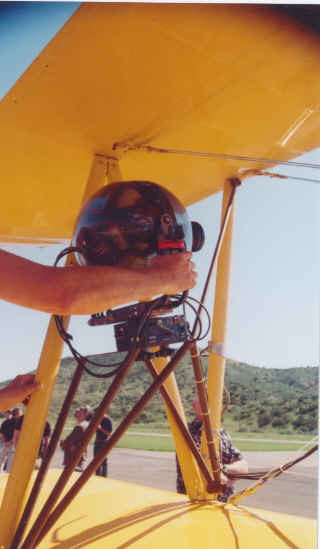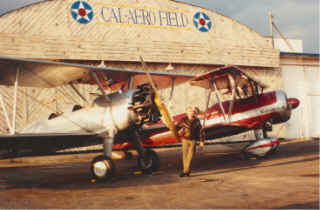 DREAMS ARE ACCOMPLISHED ONE SMALL STEP AT A TIME.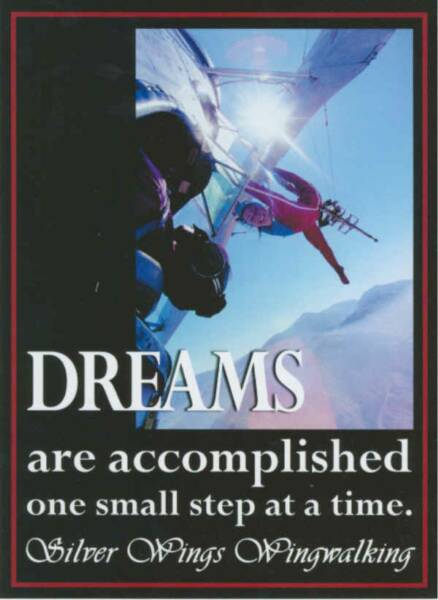 If it flies, they can find it.

Your one stop shop for

vintage bi-planes,  wingwalkers, and stunt  pilots.

Put mouse on photo to stop scroll and freeze frame picture.